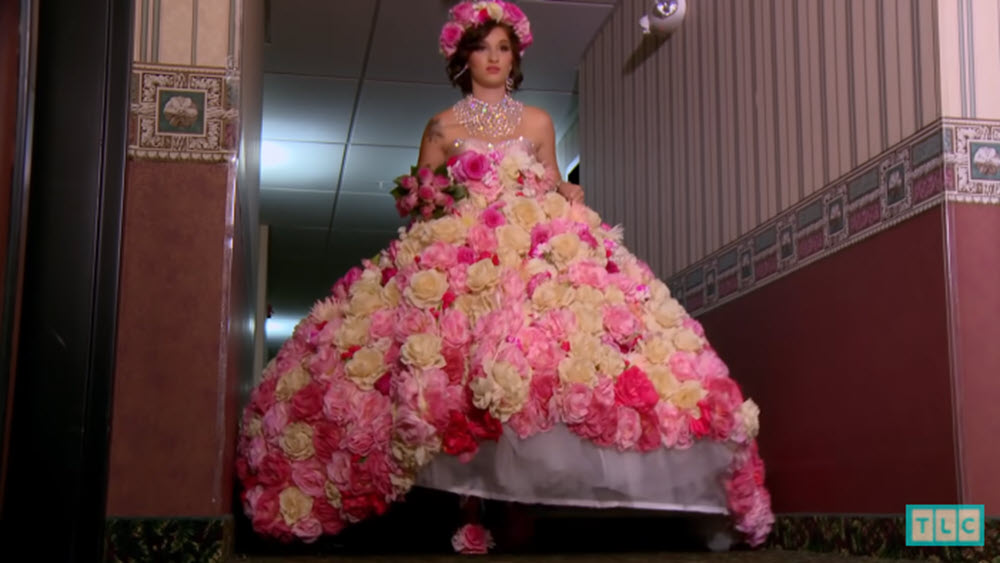 She was rather shocked when I told her that racism has been intrinsic in all societies since the dawn of time. It is a way to keep valued traditions alive and to keep the tribe viable. Early tribal societies were miserable, with incredibly high attrition rates from disease, accidents, and war. The only way to keep the tribe members intact, lest they think the grass was greener where the other tribe lived, was to convince them that the other tribe was inferior down to the bone.

It's only in America that we are organized around values, rather than race. That doesn't mean we haven't had racism and racists. (Duh! It's our early experiment with racism that planted the seed that Marxists have nurtured into the poisonous fruit destroying us now.) It does mean, though, that as racism mercifully mostly disappeared and racists became the marginalized people (until Obama and BLM came along), America had another unifying principle to hang onto: The Constitution and our belief in the good things that flow from adherence to that doctrine.

The Black Lives Matter movement, with its obsession with race and its hatred for the Constitution, is leeching from America the only thing that made us American. Unless we stop these racial obsessions and the drift to racial tribalism, America as a nation will cease to exist.
Source: Gypsy weddings and America's fundamental rejection of racism – Bookworm Room