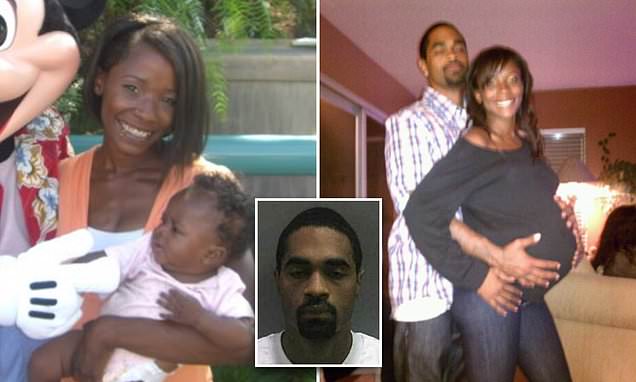 SANTA ANA, Calif. – An Anaheim man was convicted Wednesday of second degree murder for killing his wife on Christmas in 2011 and then propping her body on the couch while the woman's children opened Christmas presents. He had previously spent time in jail for beating his wife. William Wallace, 39, of Anaheim, was indicted […]
WHAT IS TAKING SO LONG??? Indited in 2012 and only convicted this last Wednesday in 2021? Then waiting until June for sentencing?
And why 15-Life? This should be a capital crime with capital punishment.
Source: Man who propped dead wife on couch in front of kids while they opened Christmas gifts convicted of murder – Breaking911